My Rating:
Goodreads:
Nemesis is a Diabolic. Created to protect a galactic Senator's daughter, Sidonia. There's no one Nemesis wouldn't kill to keep her safe. But when the power-mad Emperor summons Sidonia to the galactic court as a hostage, there is only one way for Nemesis to protect Sidonia.
She must become her.
Now one of the galaxy's most dangerous weapons is masquerading in a world of corruption and Nemesis has to hide her true abilities or risk everything. As the Empire begins to fracture and rebellion looms closer, Nemesis learns that there is something stronger than her deadly force: the one thing she's been told she doesn't have – humanity. And, amidst all the danger, action and intrigue, her humanity might be the only thing that can save her, Sidonia and the entire Empire.
Wow. I didn't see that coming. Diabolic is now one of my fave dystopian/sci-fi book. 
Nemesis is a Diabolic bought by a galactic Senator for his daughter, Sidonia. Nemesis was not supposed to feel anything as they are considered inhuman, pets, and their sole purpose in life is to protect their human, their master. Sidonia treated Nemesis differently, for her, she's more like her equal. She knows that Nemesis has emotions.
When the Senator did something to truly contradict the Emperor, his daughter Sidonia was summoned to go to the galactic court,  more like a sacrifice for what her father has done. The Senator's wife had experienced the wrath of the Emperor before, devised a plan to save her daughter.  She sent Nemesis to act as Sidonia since nobody has seen Sidonia so nobody knows what she looks like. 
Her stay at the Emperor's galactic court made Nemesis experience a lot of things, learned to feel emotions, sympathy, and friendship, which she can't believe as she knows that as a Diabolic, they are emotionless, they feel nothing. She realized what Sidonia was telling her before, that she's different, she has humanity in her compared with the other Diabolics. She also met Tyrus, the Emperor's nephew, the successor, believed to be insane. Watch out for him.
It's a first for me to read this kind of plot and it was fun. When I read this, I was in the mood for sci-fi so the timing was perfect! I was reading it like a maniac!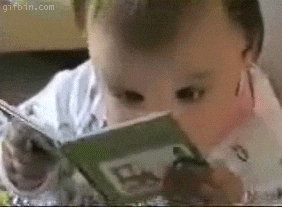 Nemesis control over her actions, her choice of alliances, and everything that happened was something I was either surprised or knew it would happen but got some twist within it that made me more curious/intrigued so I was in a hurry to finish the book. Tyrus was a revelation but I had an idea that all that he was doing was just a facade. What I wasn't ready for was the brutality of their family. 
The ending, which was a positive vibe for me was good, but I have a major thing bugging me and I want to know if my guess was right or it's just the paranoid side of me.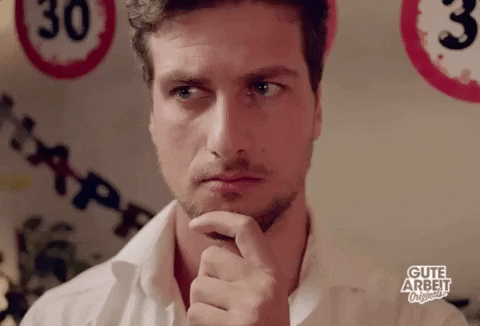 Read the book and you'll understand what I am talking about. For now, I am looking forward to book 2, The Empress.